OUR COMPANY SPECIALISES IN ALL TYPES OF METAL FABRICATION AND REPAIR, INVOLVING STEEL, WROUGHT IRON, CAST IRON, ALUMINIUM AND OTHER METALS
The objective of our business is to provide a reliable service for our customers. We hope you will enjoy visiting our web site and using our services as much as we enjoy providing them for you.
Some of our Clients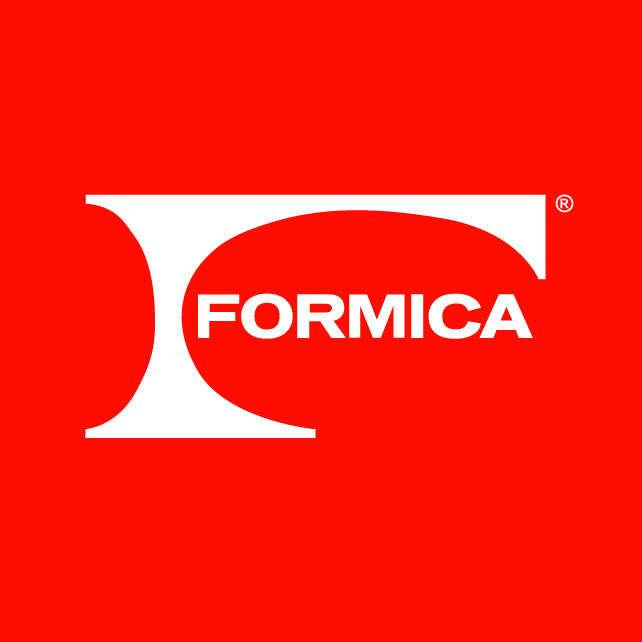 Our Employees:
Here at William Oliver & Rodman Russell Limited we employ a highly skilled time served workforce.  We invest in the individuals we employ, utilising local expertise on long term contracts whilst providing all the necessary training needed with apprenticeships working with TyneMet.
We provide a full design (including CAD), build and installation service in the metal fabrication industry.
Our Company:
William Oliver & Rodman Russell limited was formed in 2006 and was the amalgamation of two local well established fabrication businesses with over 80 years of expertise between them.
Working Hours:
Monday – Friday
08:00 – 16:30
Saturday – Sunday
(Advance Appointments/Site visits only)
08:00 – 16:30
Exceptions may be made
No Office Calls will be taken